EYE ON THE STREET-WINNERS ANNOUNCEMENT
Our judges have considered each of our finalists' videos and made their decision! It's with great pleasure that we announce the winners of the EYE ON THE STREET contest are:
First Prize: Yassine Abouhamid for "A Journey Through the Streets of Tangier".
Second Prize: Badr Benamar for "Keep on Running".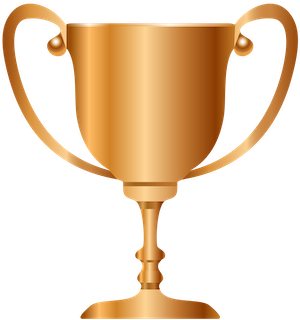 Third Prize (Tie): Souhail El Youkdi for "Rap Music is Poetry" and Salma Mouaafi.
Congratulations to each of you! We'd also like to again thank everyone who participated in the #eyeonthestreet contest. Each of your stories were inspiring!